In a dire situation, more than 4 million people in northeastern Nigeria are facing severe food shortages as global aid is stretched thin, warns the United Nations Office for the Coordination of Humanitarian Affairs (OCHA).
The Worsening Situation
As the situation worsens, the UN took journalists to the region to see the scale of the problem. The northeast has been grappling with a 12-year-long insurgency, led by Islamist extremist group Boko Haram. The conflict has displaced more than 2 million people and left over 10 million in need of aid.
Aid efforts have been strained by the COVID-19 pandemic and violence in the region, making it difficult for aid workers to access certain areas. Despite receiving aid from the international community, the UN reports that the situation is still dire and that people are dying from malnutrition.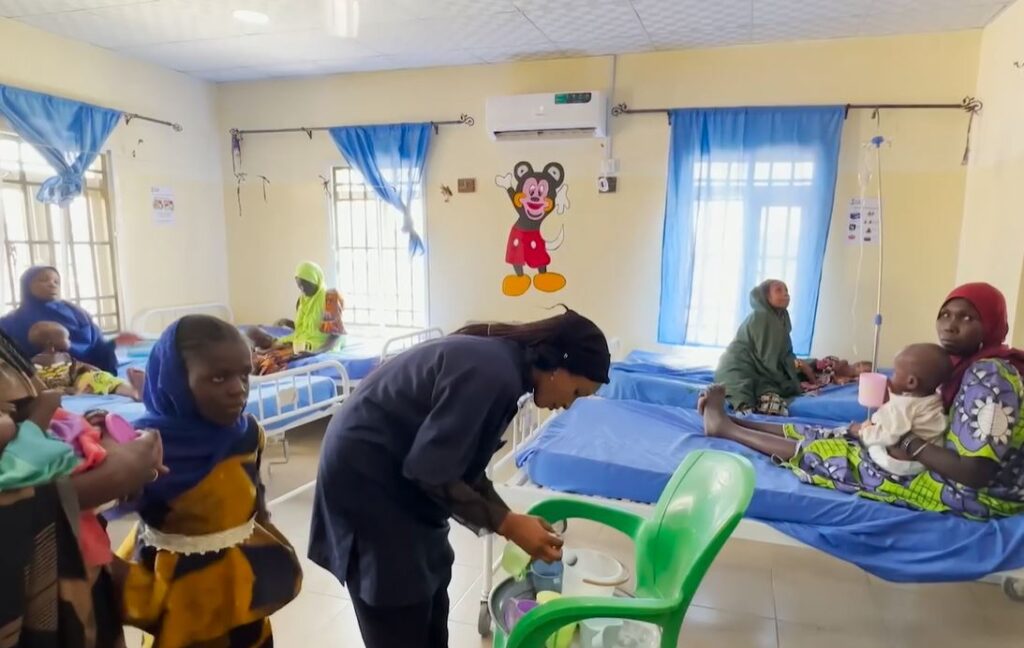 The Way Forward
According to the UN, more aid is needed to address the humanitarian crisis. Aid agencies are calling for urgent action to support the millions of people who are facing hunger and malnutrition in the region. Without immediate and sustained support, the situation will only continue to worsen, leaving millions of people in danger of starvation.